Custom Headwear with Grandcast
Factory Direct High Quality Headwear Manufacturer
Use Adobe illustrator or Photoshop to assist your logo design. Once it is ready you can check out some of the design application on the caps with different options.
2. Choose your headwear style
Our Custom Private Label Service has 11 headwear styles for you to choose from. You can also download our headwear tech pack templates to assist your design process too. Check out our templates.
3. Pick your fabric and color
Different fabrics give the wearer unique feels and for different occasions. We have a number of colors with different fabrics for you. Click here to see which fabric is more suitable for your headwear.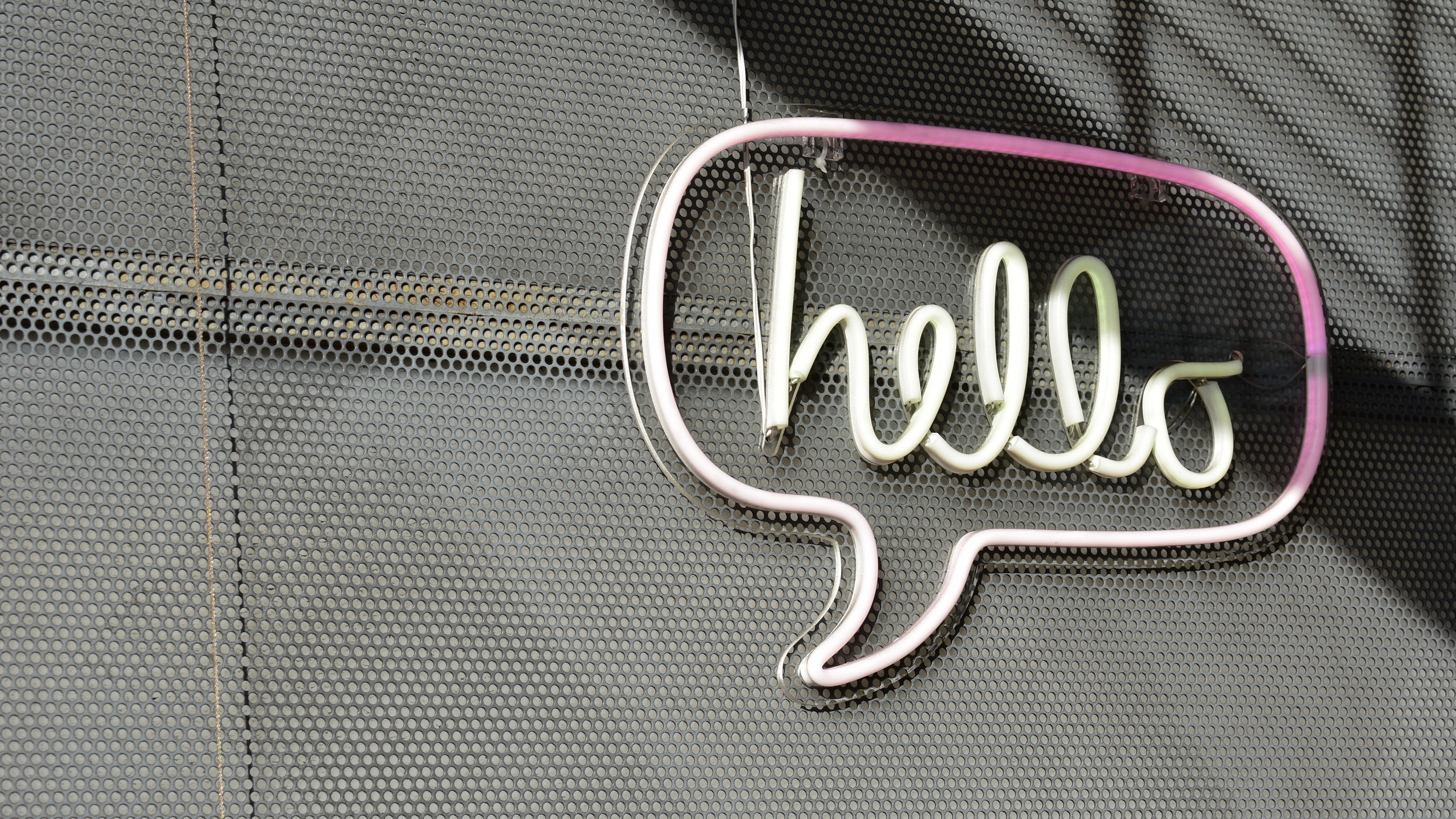 Send us your logo design and the tech pack your have completed. We would love to see it and get the details down with you.
Here are some of the works we have done.
To find some inspiration for a kickstart your headwear production.
Our experience will be able to assist you on your custom designed headwear.
With 30 years of experience, we own the expertise in designing and manufacturing headwear. With over 10,000+ design made over the years, yours caps will be premium quality.
Feel like we will work well together? Talk to us!
We will get back to you with our best talents.
Get your story told in Caps.